Massage Therapy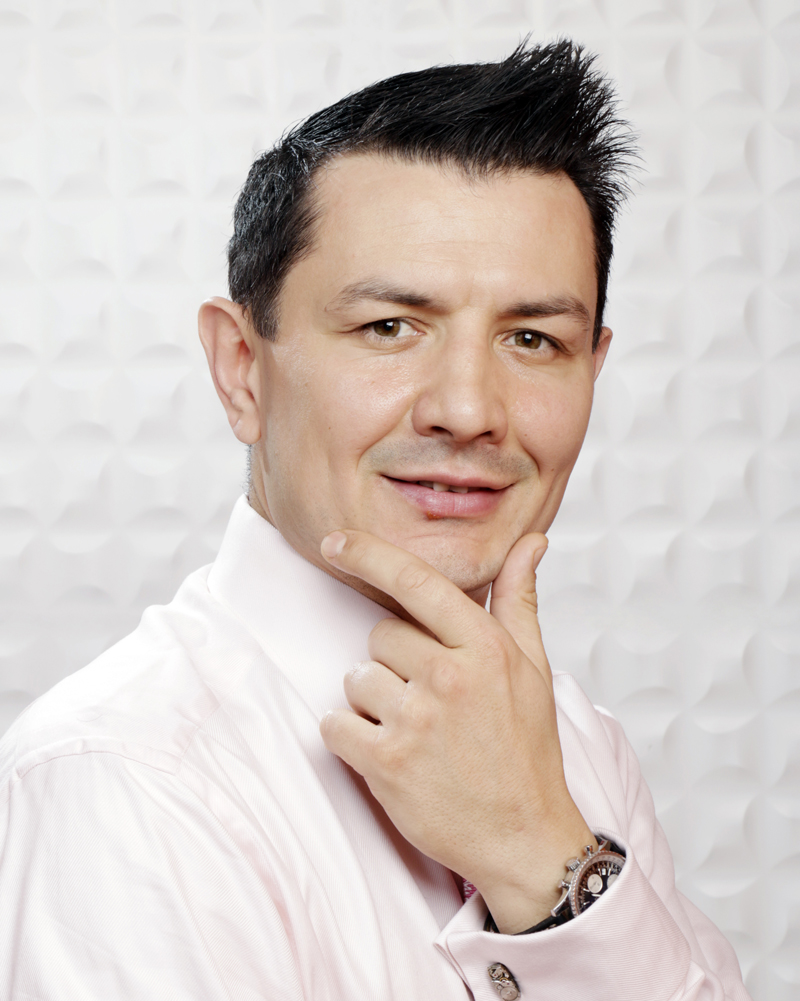 Daniel Nowozeniuk is an accomplished massage practitioner with 20 years of experience in manual and complementary therapies. He studied physiotherapy, osteopathy and chiropractic at university then acquired extensive international post-graduate qualifications. He holds the world title for the International Massage Associations championship.
Treats Adults and Children
Languages: English and Polish
Daniel regards every patient as a whole person and treats his clients accordingly, so they attain a better quality of life. Daniel firmly believes that the body's natural ability to heal and repair itself plays a vital role in health and overall wellbeing. His holistic approach uses the body's sophisticated "machinery" in order to improve its function and restore its delicate balance when tired or damaged joints and muscles have weakened it.
While completing his postgraduate education in Lodz, Poland, Daniel introduced bespoke rehabilitation programs to patients recovering from trauma and surgery at the local emergency hospital. That experience inspired his continuous quest for holistic treatment applications and influenced his exploration of different cultures and massage traditions, many of which he has integrated into his unique therapy. As well as traditional therapeutic massage, he offers Thai massage, foot massage and a variety of remedial treatments such as lymphatic drainage or sports massage.
Registration and membership:
Association of Physical and Natural Therapists
Therapeutic Massage, levels I, II, III, IV and V (Poland)
Wat Po Thai Medical School: Traditional massage, Advanced Medical Massage, Foot massage, Infant and Children
To book an appointment, send us an email to [email protected]
To learn more about Daniel's approach to massage therapy, click here