Functional Medicine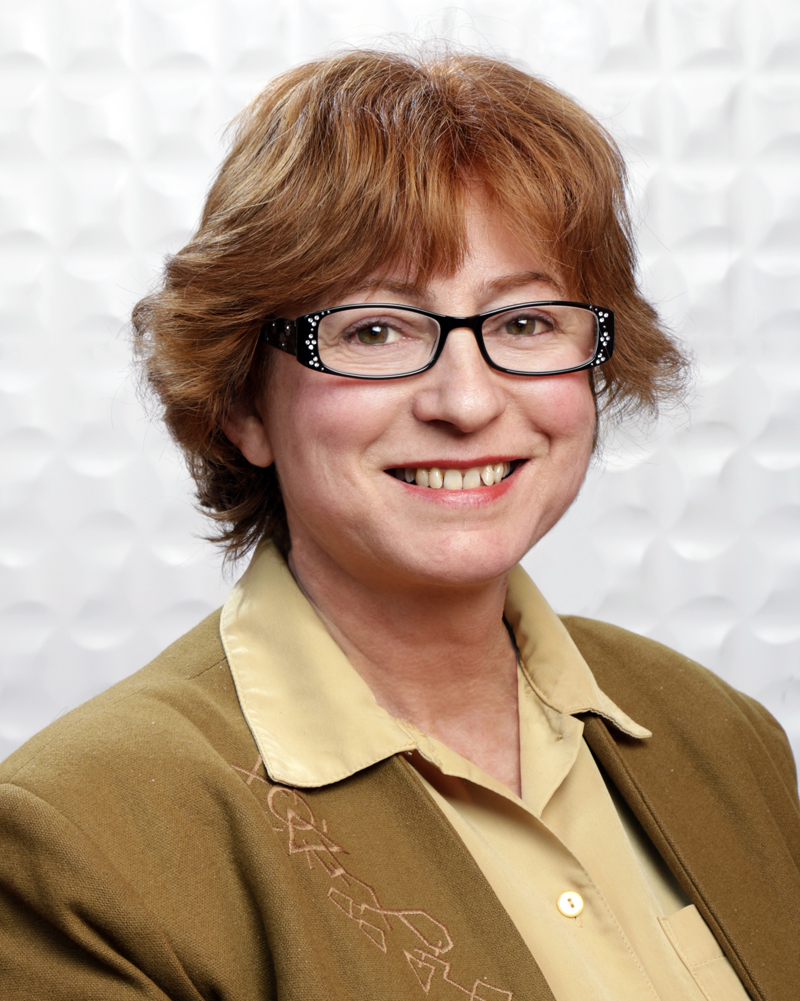 Dr Isabelle Martineau graduated as a medical doctor in Paris at the University of Pierre et Marie Curie, qualified in the specialty of Endocrinology, Metabolic diseases and Nutrition and further specialised in Functional Medicine.
Over the past years Dr Isabelle Martineau has integrated more Naturopathic Nutrition in her medical treatments. She studied at the CNM (College of Naturopathic Medicine) in London and holds the dipCNM. She is part of the Bioregulatory Medicine group (BRM) and holds its diploma in Bioregulatory Medicine. Dr Martineau has passed her LFHom at the Royal London Hospital of Integrative Medicine (part of UCL) and is pursuing her Master's degree in Homeopathy. She is accredited in Functional Medicine for Clinical Practice (AFMCP) from the Institute for Functional Medicine (IFM) and has been practicing Functional Medicine for the past ten years.
Treats Adults and children
Languages: English and French
Her special interests are:
Thyroid conditions,
Women's health from puberty to menopause, including PCOS (Poly Cystic Ovary Syndrome), infertility issues, hormonal dis-balance: she uses bio-identical hormones, metabolic syndrome, age management,
Adrenal fatigue, chronic fatigues syndrome, stress-related conditions, depression, anxiety,
Digestive issues such IBS, leaky gut, infectious chronic disease such as Lyme disease.
Registration and membership:
The General Medical Council (GMC), the Royal Society of Medicine (RSM London), the faculty of homeopathy, the British Society of Bioregulatory Medicine (BSBM), the Institute of Functional Medicine (IFM).
To learn more about Dr Martineau's approach to Functional Medicine:
WHAT IS FUNCTIONAL MEDICINE AND BIOREGULATORY MEDICINE?
These two complementary approaches search for the underlying causes of symptoms rather than simply treating the symptoms alone. BioRegulatory Medicine and Functional Medicine bring tools, which go to the root cause of the illness to bring resolution of the disease. Searching for the root cause does not mean looking only for the physiological signs and chemical or hormonal imbalances but also taking account of the mental state and the past psychological events as the PSYCHO-NEURO- ENDOCRINO-IMMUNO (PNEI) systems are strongly linked together.
The other very important axis in functional medicine is the gut – brain axis. The bacteria in our intestines help produce neurotransmitters. They play a major role in our cognitive development, behaviours and psychological health. If the microbial balance in our gut is disturbed by poor diet or environmental toxins, it can have a heavy impact on our memory and concentration, our mood, our behaviour, our energy levels, etc.. Should this microbiome imbalance become chronic, it may lead to dysbiosis, " leaky gut " inducing inflammation of the central nervous system and brain toxicity.
HOW DOES FUNCTIONAL MEDICINE WORK?
It digs to the cellular level to restore homeostasis (biochemical equilibrium within the cells). It pays careful attention for example to toxic overload, proposing detoxification of the gastro-intestinal system and the liver, in order to regenerate the tissues and boost the energy of the systems. It allows the physician to modulate in a more refined way the body response to any aggressions whether infectious, inflammatory or psychologically stressful. It therefore demands a more in-depth medical history looking for genetic susceptibility, biochemical disruption, stress accumulation, hormonal imbalance, toxicity overload, unresolved psychological issues and unhealthy lifestyle habits among which western diet plays a big part.
WHICH DISEASES CAN BE IMPROVED BY FUNCTIONAL MEDICINE AND NUTRITION?
Our unhealthy lifestyle has recently led to an increase of a chronic state of inflammation in the body inducing the main 20th century illnesses such as cardio-vascular diseases, diabesity (diabetes type 2 induced by obesity), metabolic syndrome, IBS, cancer, auto immune diseases, eczema, women health/hormonal issues, PCOS (polycystic ovarian syndrome ), muscular and joint problems and associated pain, burn-out, chronic fatigue syndrome, dementia and Alzheimer's disease ; many of these 'dis-eases' result from basic physiological homeostatic disruption in the first place ; as well as intestinal permeability (leaky gut) associated to dysbiosis , (unhealthy microbiome/bacteria of the gut).
At FunMedDev, medicine is performed with personalised care in a patient centred way where the doctor and her patient form a team which empower the patient through education, awareness, consciousness of the body and mindfulness.
"HEALTH IS NOT ABOUT BIOLOGICAL EQUATIONS TO BE SOLVED, IT IS ABOUT VIBRANT HARMONIES TO BE FULLY BALANCED, EXPERIENCED AND LOVED" Dr Isabelle Martineau.
To book an appointment, send us an email to [email protected]