Nutritional Medicine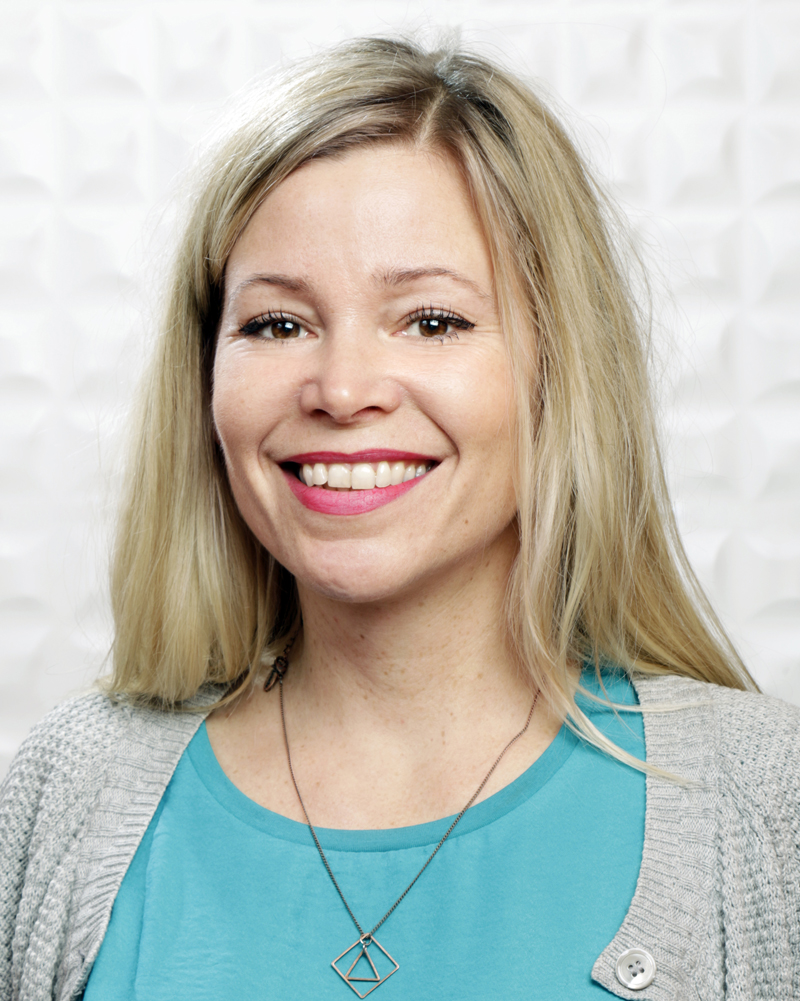 Linda Albinsson is a BANT accredited Nutritionist, currently completing a BSc in Nutritional Science and Functional Medicine (Middlesex University).
Treats Adults and Children
Languages: English and Swedish
Linda Albinsson studied Nutritional Therapy for 3 years with the prestigious College of Naturopathic Nutrition in London (a BANT accredited qualification) qualifying in 2007. She is completing a BSc in Nutritional Science and Functional Medicine (CNELM/Middlesex University) to further understand the science behind how plants and nutrients interact with health and disease on a scientific level. She therefore combines a functional medicine approach with a whole-body naturopathic nutrition based practice, underpinned by scientific knowledge.
She has a special interest in various specialised areas such as:
• Oxalates (associated urinary problems, joint/muscle pain, gut dysfunction etc)
• Fasting - creating personalised and monitored fasting programs for reversing declined health
• Histamine related problems (gut symptoms, allergic symptoms, bodywide 'unexplained' symptoms)
• Gut dysfunction - SIBO, IBS, inflammatory bowel disease etc
Linda works with closely with the doctors in the clinic to complement their guidelines into practice and help patients implement their treatments through bespoke nutritional programmes. This includes lists of foods to eat, what not to eat, how to eat and how to put it all together into the meal suggestions. Linda also run's a successful clinic in London as well as seeing own patients at the Hale Clinic in her capacity as Nutritionist, offering consultations, which include thorough health and nutritional assessments, appropriate testing and highly personalised nutrition and nutritional medicine programmes.
Registration and membership:
Member of: British Association for Applied Nutrition & Nutritional Therapy (BANT)
Full Professional Indemnity Insurance
Member of Royal Society of Medicine
Data protection, ICO
NLP Practitioner
To book an appointment, send us an email to [email protected]