GP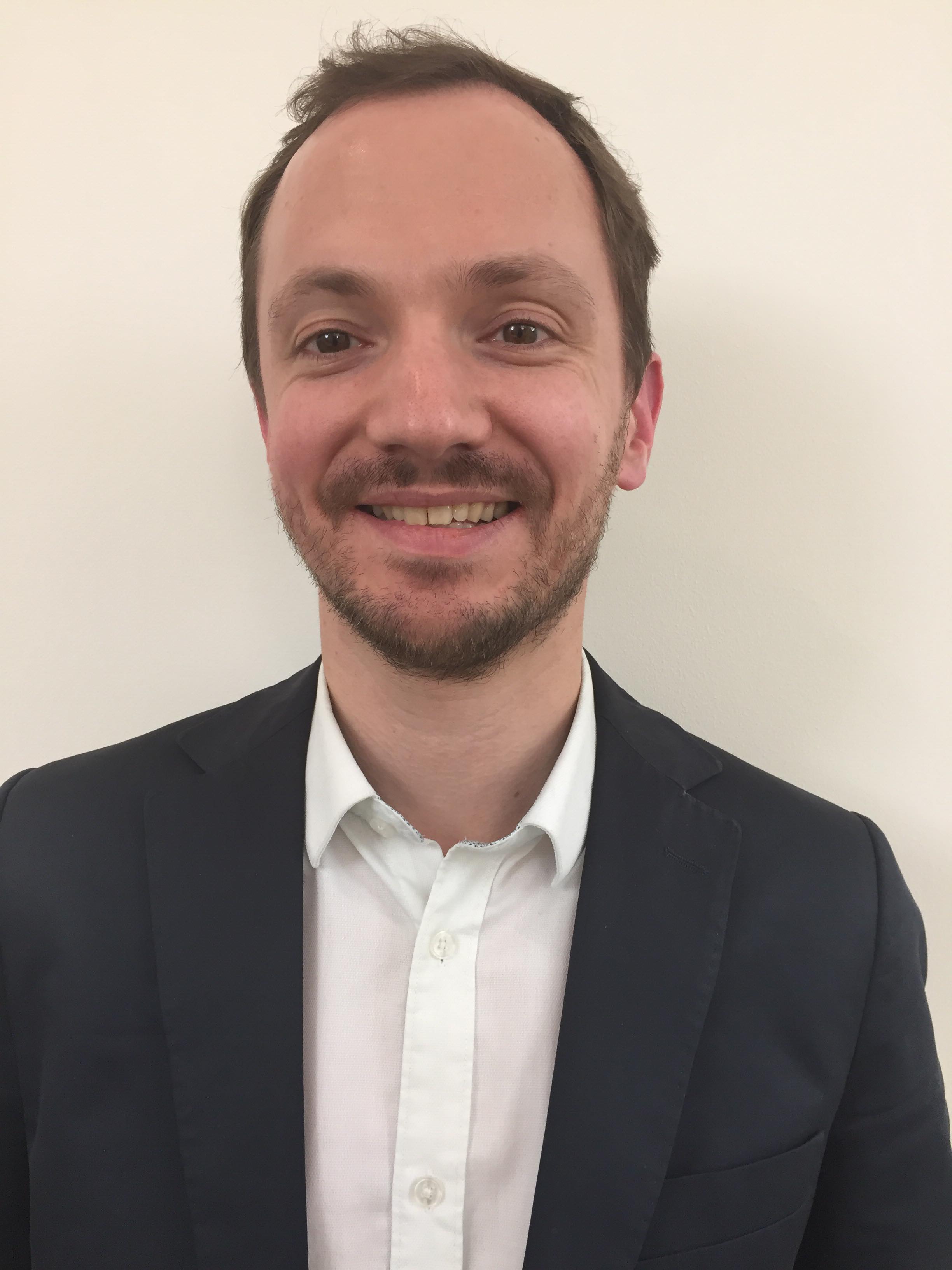 Dr. Maxime Balois graduated since 2007 as a general practitioner in France at the Lille 2 University.
During internship, he worked in different units (A&E, Nephrology, Cardiology, Gastro-enterology, paediatrics...) to build his experience and to be able to provide complete care in acute and chronic diseases.
Following more than 1,300 patients (adults and children) in France since 2008 in the city of Roncq, Dr Maxime BALOIS started to work in London in October 2017 in both languages English and French.
According to his availability, he can perform consultations at the clinic located in Harley Street district in Marylebone at 18-22 Queen Anne Street but he can also organize home visits that can be very comfortable with our busy lives.
For several months now, he is learning functional medicine courses and he is doing "shadowing" with Dr. Georges Mouton, one of the best doctor in this speciality in London, in order to propose a preventive and anti-aging medicine in addition to his practice.
To book an appointment, send us an email to [email protected]