Consultant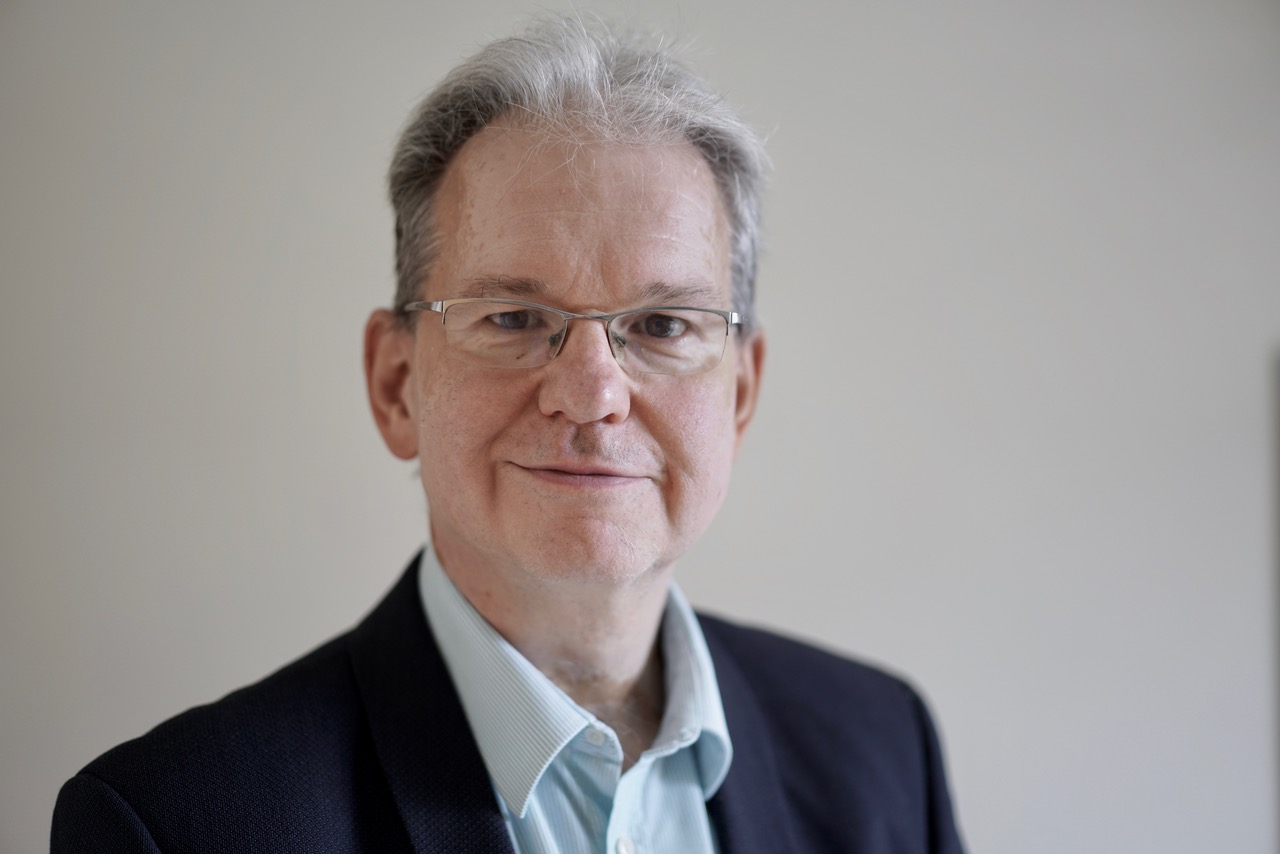 I am a consultant paediatrician having qualified in Germany in 1992. Before this I had my basic medical training in France (University of Strasbourg). I started working in the UK in 2008, mostly in private practice, but also for one year as a locum consultant for the NHS at the Royal Hospital for Integrated Medicine in London.
My experience covers about all fields of paediatrics plus paediatric ultrasound (abdomen, renal tract, scrotum, joints, infant brain and hips). I had three year trainings in homeopathy ( with Professor Dorcsi at the Kinderzentrum in Munich) and in acupuncture (Diplôme Interuniversitaire at the University of Paris XIII). I entertain a special interest in allergology diagnostics and treatment as well as in microbiome assessment and management.
As I am absolutely convinced about the future of medicine being individual preventative and regulatory treatment, I engaged now with the FUNMEDDEV as it will cover the widest range of most up to date and evidence based assessments and interventions in these areas with his most competent supervisor Dr Georges Mouton and his highly motivated associates.
Among others a specific methode I would like to help promoting the intermittent hyperoxia hyperoxia treatment, aiming at the regenerating the power stations of our cells, the mitochondriae. We are just starting to realize how many good reasons forits use there re, from simple well being to Alzheimer prophylaxis and increased fertility. Increasing fitness, slowing aging,and prevention of Alzheimer's disease.
To book an appointment, send us an email to [email protected]
Certificate :