Midwife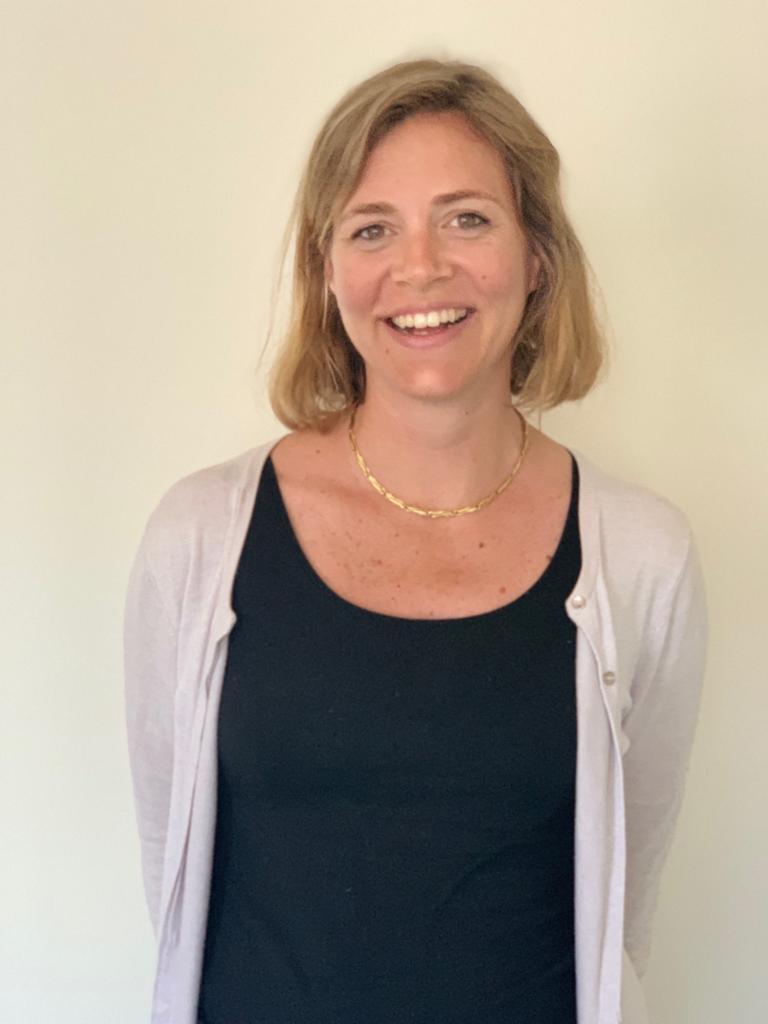 Solenn has been practising as a midwife in an NHS Foundation Trust Hospital in London since 2015. She initially qualified in France in 2005 and worked in a public teaching hospital in Paris for 10 years before coming to London.
In Paris, in the public teaching hospital where she used to work, she provided:
→ Individualised antenatal care in the high-risk pregnancy unit, as soon after her initial degree she graduated from a high-risk pregnancy university degree.
→ Pregnancy follow-ups
→ Antenatal classes
→ Per partum care and births on the labour ward
→ Postnatal follow up
→ Breastfeeding support.
Few years later, she started working closely with a consultant to set up a research unit. Indeed, she also graduated from a public health master and was in charge of implementing and coordinating different research projects in the unit.
This hospital, where Solenn used to work was aiming to provide an excellent care for patients, and although it was a high-risk maternity unit and a regional centre, the respect of the physiology was fundamental. In this mindset, Solenn developed a passion for natural births and decided to move to the UK to experiment working in midwifery led birth centres.
After 2 years of experience on the labour ward in the UK, Solenn started working in the birth centres and improved her knowledge and practice of physiological births, to the extent that she used it for herself. She is currently working as a community midwife, providing pregnancy follow ups, postnatal home-visits and follow ups and breastfeeding support. She keeps occasionally being on call for home births, and is also working at present independently, providing pelvic floor rehabilitation.
She just graduated from another university degree in gynaecology to broaden her knowledge and is currently studying hypnobirthing.
At the Queen Ann Street Medical Centre, Solenn will provide you with:
→ Individualised antenatal care
→ Pregnancy follow ups
→ Antenatal classes
→ Postnatal follow ups with pelvic floor rehabilitation
→ Hypnobirthing classes to come…
CV :

To book an appointment, send us an email to [email protected]