Obstetrician-Gynaecologist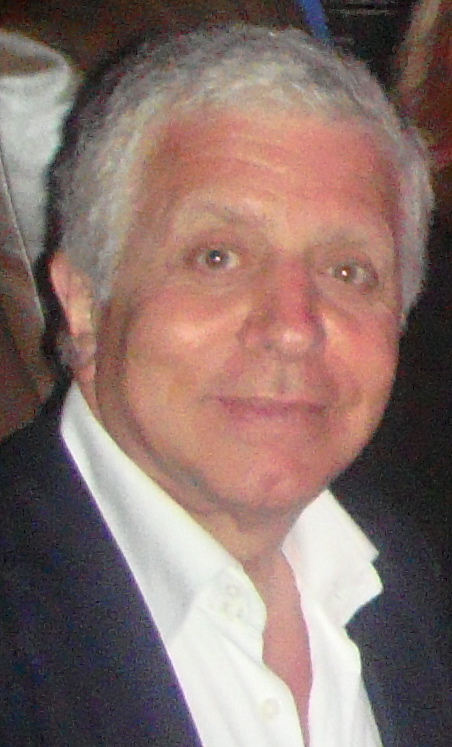 Doctor Stephane Sabbagh is a French Doctor; Obstetrician-Gynaecologist, and Sonographer in gynaecology and obstetric.
He is working since 35 years, and has given birth to nearly 6000 babies.
He ensures the follow-up of contraception; Pap smear test; menopause; endometriosis; minor surgery, and especially all problems of infertility, breast diseases.
He is a colposcopist too, when patients need more investigations after Pap-Smear test.
Human; competent; very experienced; reactive, and easily accessible.
Languages
- French
- English
- Arabic
To book an appointment, send us an email to [email protected]