Consultants - Ophtalmologiste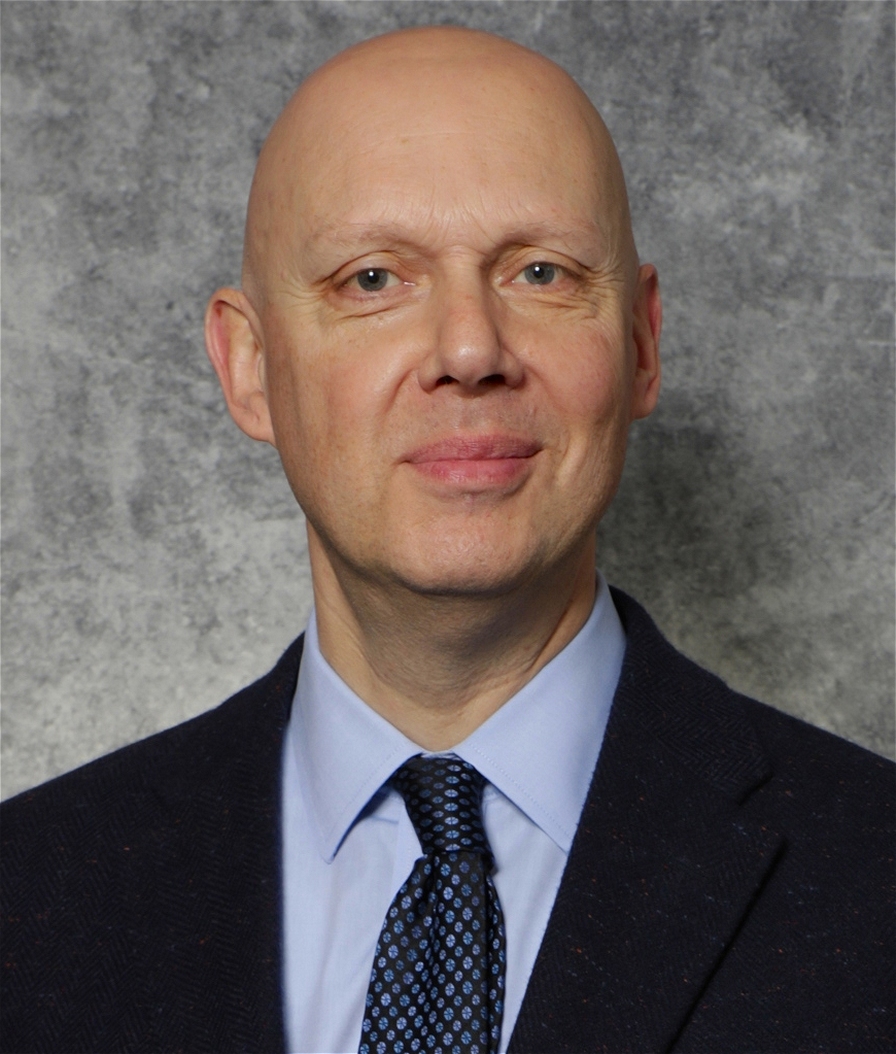 Dr Thomas Desmettre, is an Ophthalmologist specialized in retina conditions. He works in London, with the FunMedDev team, and in the north of France where his practice has been developed since 1998.
His retina practice is fuelled by regular lectures and an editorship activity with the journal Réalités Ophtalmologiques in Paris.
Dr Desmettre has recently published with Elsevier, France the 3rd edition of a comprehensive book about Age-related Macular Degeneration, emphasizing changing trends in macular practice/knowledge and using OCT-angiography among the other imaging techniques.
Dr Desmettre has also been practising in Paris for 17 years at Lariboisière's hospital (Pr Ramin Tadayoni).
Some details can be found on this website : www.desmettre.co.uk.
To book an appointment, send us an email to [email protected]