Nutritional Medicine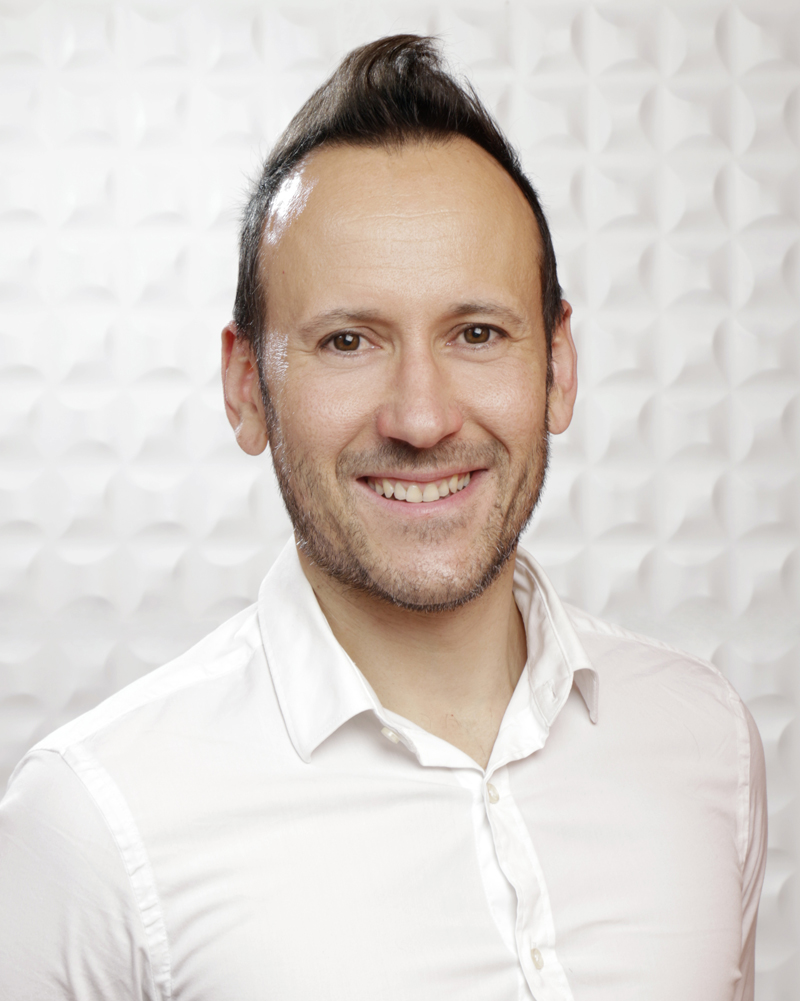 Glen Matten originally trained in Nutritional Therapy at the Institute for Optimum Nutrition before going on to complete an MSc in Nutritional Medicine at the University of Surrey, graduating with distinction.
Treats: Adults and Children
Languages: English
Glen has run successful clinics across the UK and transformed the health of thousands of patients over the last 15 years of clinical practice. In addition to his clinical work, Glen has worked as a research nutritionist in the field of diabetes prevention, has lectured to undergraduate nutrition students for over a decade, and oversees nutritional medicine at KX.
Glen is both an international best-selling and award winning author. His most recent book, The Sirtfood Diet, fast became an international publishing phenomenon. His previous offering, The Health Delusion, was awarded consumer health book of the year by the Medical Journalists Association. Glen features widely in the media, with numerous forays into television, radio, and the national press, and he is recognised as one of the top influencers in the UK food industry.
His extensive training and diverse experience put Glen in a unique position to offer highly effective expert nutritional advice. Glen's individualised approach to promote optimal health focuses on the underlying causes of any health problems, rather than just the symptoms. It is for this reason that he collaborates closely with medical doctors in the Functional Medicine field.
Registration and membership: BANT, NTC, and CNHC.