Obstetrician and Gynaecologist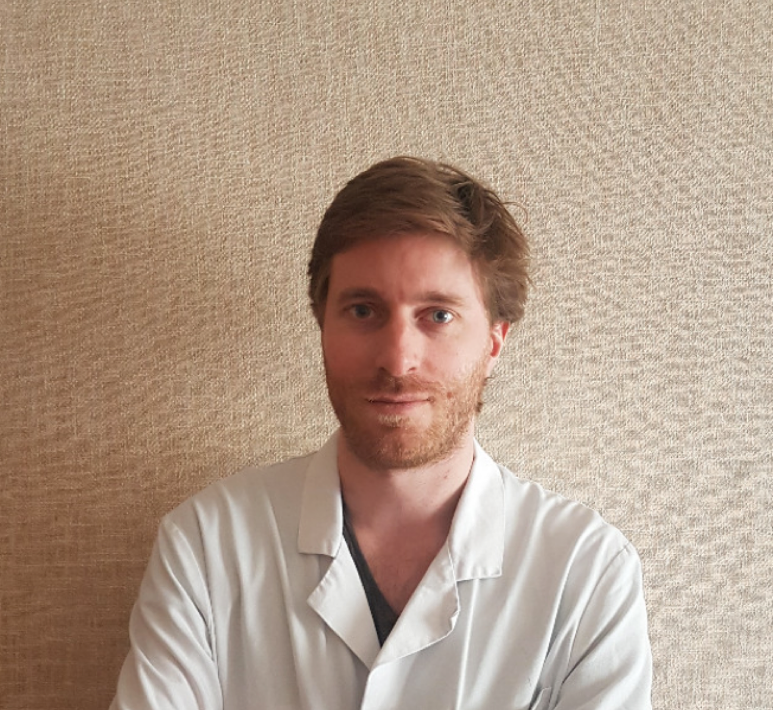 Dr Laurent Petit graduated as an Obstetrician and Gynaecologist in France. He was Resident and then Head of Clinic at Nantes University Hospital. After achieving his training, he worked at Saint George's University Hospital for 6 months where he learnt new technics and improved his skills in Obstetrics.
He is currently working in Paris and London, and aim to offer an up-to-date service to his patients, according to British or French recommendations.
As a Gynaecological surgeon, he ensures your regular follow-up (i.a. pap-smear, contraception, endometriosis, menopause) and performs further examinations. When required, operations will be discussed (notably of the uterus/womb, ovary or fallopian tube by hysteroscopy, laparoscopy (minimal access) or laparotomy).
Regarding, Obstetrics, he will take care of your pregnancy and will screen for medical or pregnancy-related issues, such as gestational diabetes, thyroid disorders or pre-eclampsia.
Languages: English and French
To book an appointment, send us an email to [email protected]