Maternity Nurse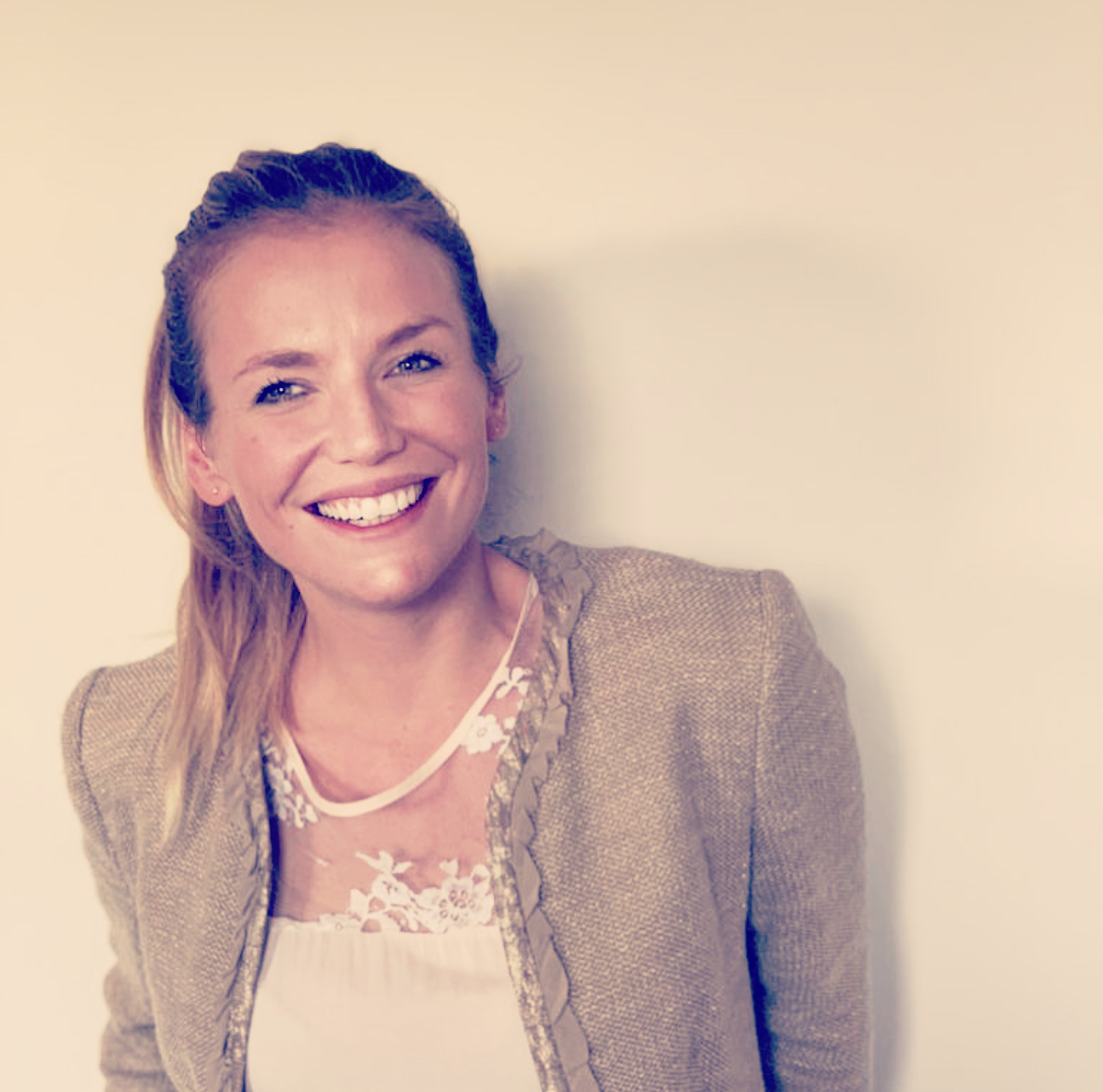 Marie Juglaret graduated as a French Children's Nurse 10 years ago in France. She worked for 5 years in Neonatal Intensive Care Unit at Port-Royal Hospital in Paris where she provided care for premature babies.
Then, she undertook studies which led to operate as a coordinator in a network of perinatal health involving monitoring the development and early detection of developmental disorder. On top of that, she passed the infant massage instructor and the Babywearing instructor certificates.
Before moving to London, she was Headmaster of a nursery.
Also, she has for the past few years been a consultant for magazines both writing articles and making videos where she shares her expertise in the field of early childhood.
In January 2019, she launched her own company B comme Baby in London.
In the meantime, she passed her Maternity Nurse certificate with distinction awarded.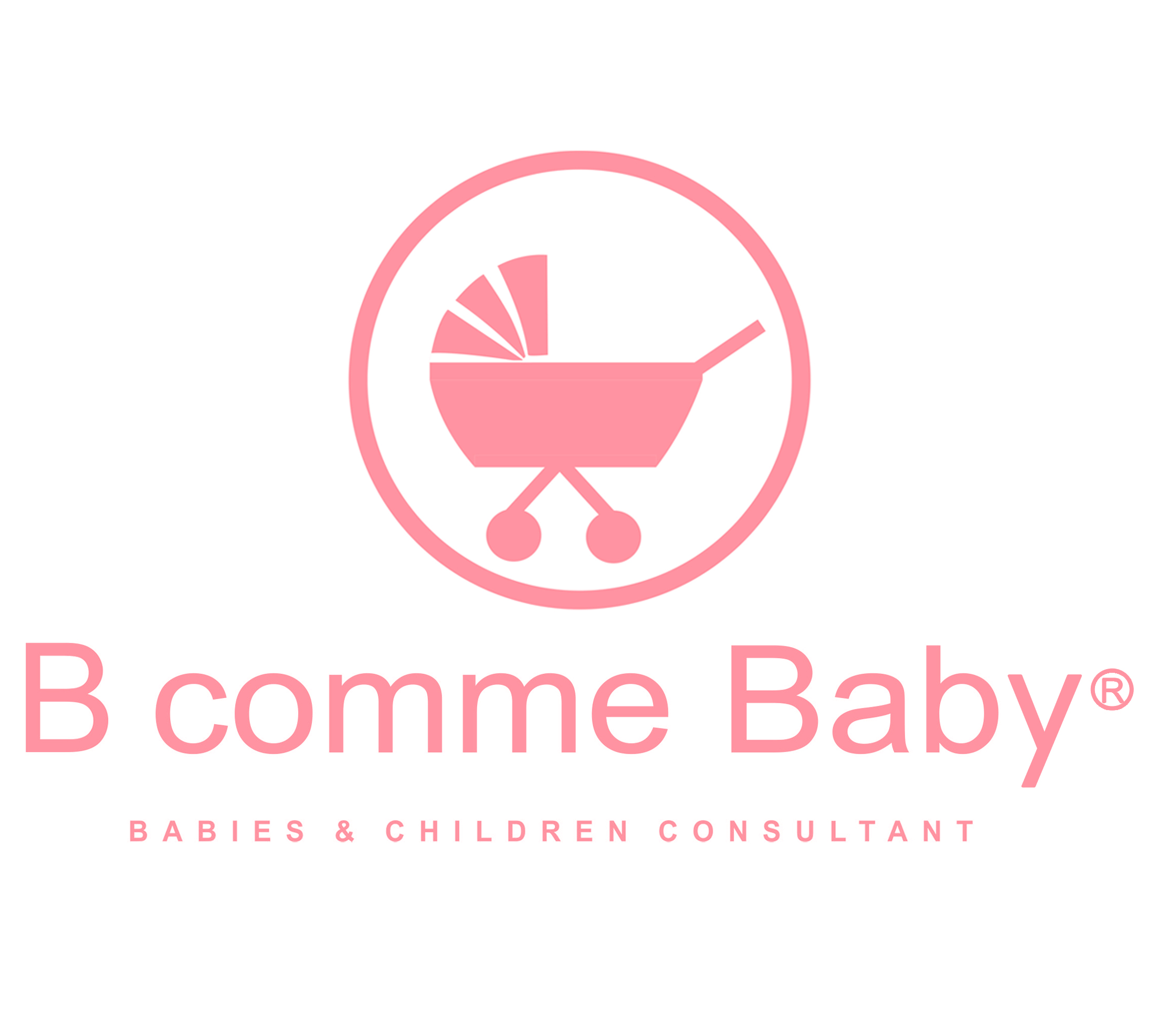 B comme Baby offers personalized support and advice for new parents at hand for their reassurance in their own home across London and at Queen Anne Street Mediacl Centre.
Marie provides a range of services such as postnatal care and support, specific needs of babies born preterm, weight & monitoring the infant growth curve, baby issues like crying, sleeping, breastfeeding, colic & reflux, hygiene & preventive health measures, baby massage & sling baby wearing courses.
Also, she developed a trustworthy network with health professional such as gynaecologist, paediatrician, midwife, osteopath, that she can recommend in case you need it.
To book an appointment, send us an email to [email protected]