Functional Medicine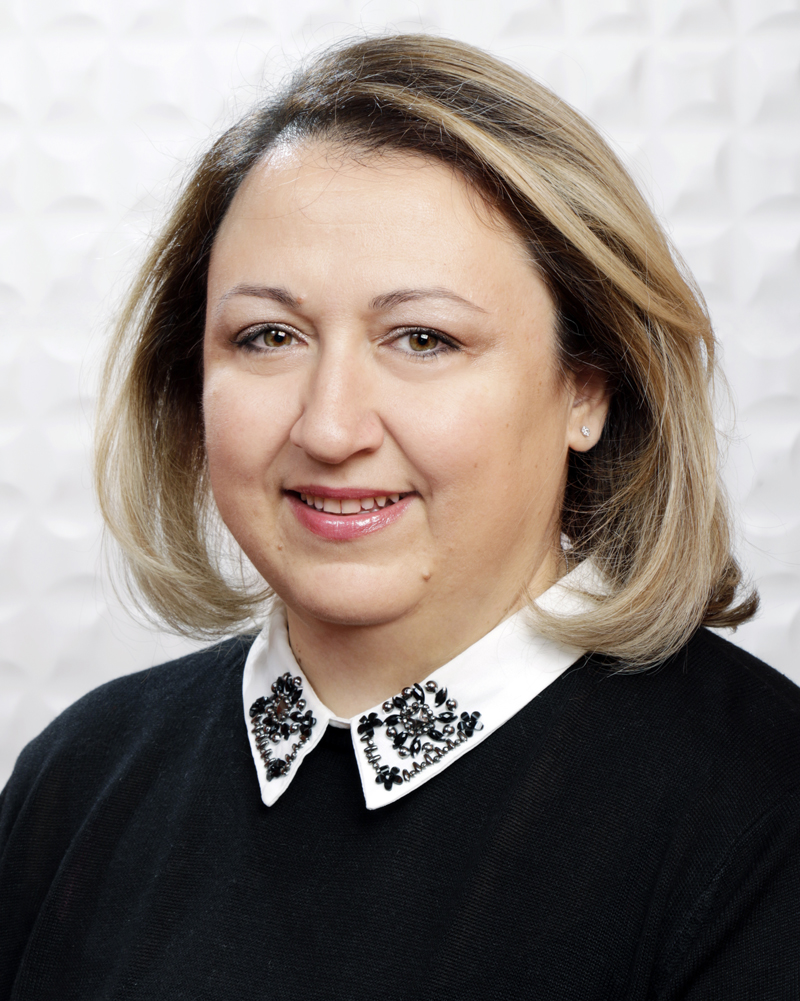 Dr Pinelopi Chrysikou qualified as a Medical Doctor from Semmelweiss University, Budapest and has additional qualifications in Homeopathy, acupuncture and holistic therapy.
Treats Adults and Children
Languages: English and Greek
Dr Chrysikou has worked since 2006 as a Homeopathic Medical Doctor with holistic methods of treatment - Bach Remedies, Acupuncture, Nutrition. She has been working with Dr Mouton since 2015, whilst studying with the Functional Medicine University (South Carolina). Functional medicine examines all the systems of the body to identify and address imbalances that are developing, or have already established a disease. In particular, compromised gut health can "switch on" potential diseases. "All diseases begin from the gut" (Hippocrates). Functional Medicine aims to free the organism from unnecessary burden and eventually support, repair and strengthen the systems that need it.
Best results are achieved through a therapeutic relationship based in trust and care, creating a partnership between doctor and patient.Treatment is based on a personalised diagnostic through thorough testing. If needed, the patient can be referred to additional health professionals in the team to ensure comprehensive health, including somatic, mental, emotional and spiritual aspects.
Special interests:
Nutritional disorders: obesity, pre-diabetes, diabetes.
Skin conditions: dermatitis, atopy, acne, eczema, psoriasis.
Gut disturbances: bloating, constipation/diarrhoea, colitis, food allergies, malabsorption, leaky gut, Sibo,
Endocrine system: Adrenal support, Thyroid functional approach (Hypothyroidism, autoimmune thyroiditis etc), Liver detox.
Female issues: PMS, PCOS, fertility support.
Mental health: Sleep difficulties, SAD, anxiety, motivation, energy, concentration and memory loss, mood disorders. "The gut is the second Brain"
Immune system and support of defence mechanisms: chronic infections, autoimmune diseases - 80% of our immune system is gut related!
Musculoskeletal system: Joint support, RA, fibromyalgia.
Lipid metabolism: CVS risk, fatty acid status, metabolic syndrome.
Environmental factors: Heavy metal poisoning.
Registration and membership:
Member of: General Medical Council (GMC), Medical Practitioners (Athens), Hellenic Association of Medical Homeopaths and International Academy of Classical Homeopathy, Association of Complementary and Holistic Practitioners (ACHP), Scientific Association of Medical Acupuncturists (SAMAG), Associate member of Faculty of Homeopathy, and BFRP Bach Flowers Remedies Practitioner UK
To book an appointment, send us an email to [email protected]
CV :